GrabCAD Print
Professional 3D printing made easy and accessible
Our latest app simplifies the 3D printing workflow so you can get quality prints, faster.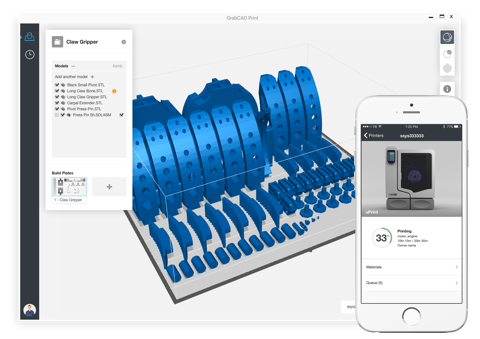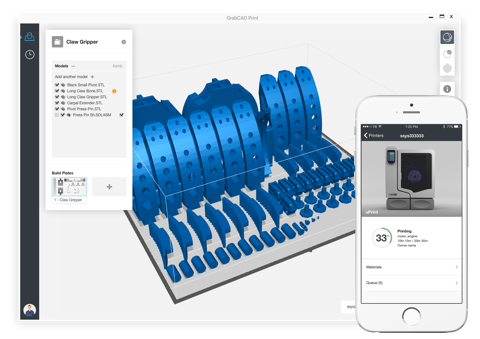 GrabCAD Workbench
The free and easy way to manage and share your CAD files.
Workbench is a CAD collaboration solution that accelerates product development by making it easy for engineers to manage files and engage partners in the design process.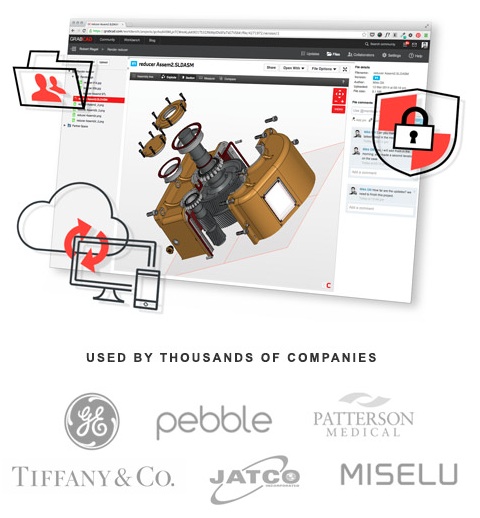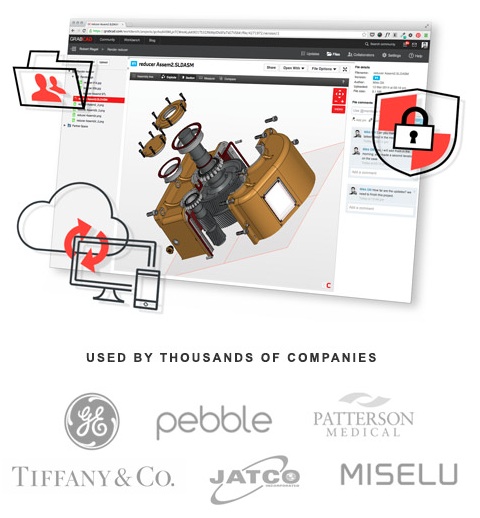 GrabCAD Workbench helps us speed up our iteration cycle to produce the best product for our customers. We're able to quickly point out changes, leave a comment for team members, and then add revisions and track the latest version. An efficient design process means better germ zappers and a healthier company.


Deepak Jayaraj
Mechanical Engineer