3D MODELLING OF A BEARING BRACKET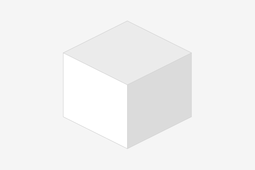 The bottom bracket connects and allows the crankset to rotate freely. It contains a spindle that the crankset attaches to, and the bearings that allow the spindle and cranks to rotate. ... An old American term for bottom bracket is hanger.
Step 1:

BY USING BLUEPRINT DRAWINGS3d model available at

https://www.youtube.com/watch?v=JULbVgCWt-8
Was this tutorial useful?