3D Printing with Thermoplastics Considerations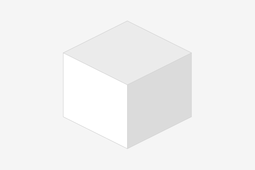 Using 3D printing, engineers can make parts with the most commonly used thermoplastics, such as ABS, polycarbonate, as well as thermoplastics engineered for aerospace, medical, automotive and other specialty applications.
The following details key considerations when 3D printing with these materials.
Step 1: Designing for Laser Sintering Nylons

a
Was this tutorial useful?