Auto-cad Secret's Exposed.....!!!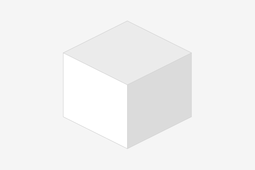 Hi dear @ Abdul Haseeb Malik
Here is your answer for the simpler question i ever heard in my life..!!!
Step 1:

Because may be you know or don't know, but in Industries of many country will prefer to purchase Auto-cad because Auto-cad is moslty 2D drafting software.

And whenever its termed to Manufacturing of any components, the Industries person were choosing the Auto-cad because of its Reliability.

from last two or three years, the lots of software were came for developing models very faster and easily but what's before.

You are new to CAD industry, may be the older people were know the value of Auto-cad so much ...!!
Was this tutorial useful?