Complete modeling of a stapler in Catia v5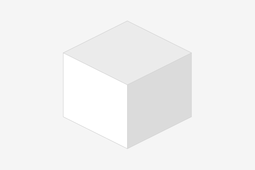 This is my first full design in Catia. Recorded in 2005. It was a stapler mechanic characterization. There is some bug and proofs, using improper features or way to do maybe it's not the best way. Now when I see this I realize that my level in catia has advanced more that I expected. Because at some point you think that you know Catia but no, you never stop learning with this software. So I think these tutorials can help beginners. I will upload the videos that I recorded at the time and if I recive requests I can complete the series of tutorials with additional videos.
Was this tutorial useful?