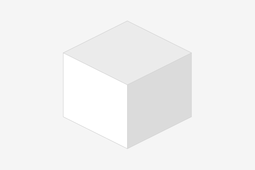 Dear TEK, I am completely agreed with you.
I were printed all model just for Proto-type development.
This all model were good to manufacture using the molding machine and with suitable plastic material which is not toxic and yet natural bio-degradable(Like the pet bottle's).
Keep in mind that the product were printed through the 3 D printer is just for representation purpose and to see the outcome of with details. But not for Mass production because still now there is lack of printable material available and also they really cost more than expectation.
Good luck.
-S.kumar
Step 1:

Good to go with developing proto-type not for mass production.
So, please don't worry about the toxicity of the materials. The printed part only we are using to see the final product look, strength and more details for representation and meeting expectation.

//Thanks//