Tips and Tricks to Increase Productivity in Solidworks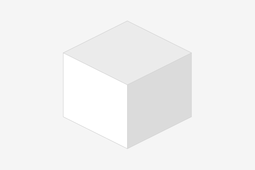 In order to use Solidworks effectively, you must know handy tips and tricks to improve productivity and work like a pro.
Step 1:

https://www.youtube.com/playlist?list=PLBHPr-24ac709cgfDsKsw8eqkKxB2x0LK

This is the playlist which give you different tips, tricks and different scenario of modeling.
Was this tutorial useful?