Tyre in PTC creo 3.0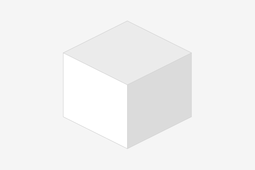 This is a Simple Example using warp & Toroidal Bend command in Creo Parametric in order to design the main geometry of a tire.
Video Link:
https://www.youtube.com/watch?v=J0UGnLIjbeg
Step 1: Centre Rectangle

Centre Rectangle with dimension and extrude 0.5.




Step 2: Create Shape on Surface

Add rectangle surface on tyre.




Step 3: Use Warp Command

Use Warp Command for Bending




Step 4: Toroidal Command

Before using toroidal command

place both side a plane, that will help to bend the surface.

after that you have to select the reference of the plane and bend according to there axis.
Was this tutorial useful?