What would be the first step to start off with the demining vehicle design?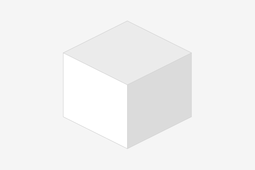 There are a few questions you need to answer before getting started on a project like this.
Will it be operated by a person or will it be autonomous?
You'll need a motor to drive the vehicle as well as a motor to drive the mine scrapper on the front, so you need to know how much torque you'll require out of both of those and then select motors based on that.
Are you designing the gearboxes that go inside or can you source them?
What is the maximum force or pressure that the vehicle or that front section need to withstand from the landmines?
Step 1:

As for the structure, the easiest way I see, would be square tubing for the chassis, and then you can cover the entire vehicle in sheet metal panels to protect the mechanisms that drive the vehicle.
Was this tutorial useful?