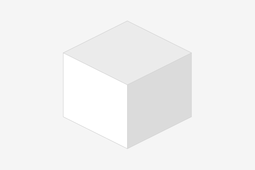 I finally managed to do it.
I have 'Button 4' configured for 'Constraints' and 'Button 5' configured for 'Hide/Show', which has improved my workflow nicely.
I assigned keyboard shortcuts to the commands in CATIA, and then use software 'X-Mouse Button Control' to assign those commands to the extra mouse buttons, which you could probably also with any software that came with your mouse.
Step 1:

In CATIA, set a keyboard shortcut for the desired command.

Go to: Tools > Customize > Commands (tab)

Step 2:

Select: All Commands (from 'Categories' list) > Hide/Show (from 'Commands' list) > Show Properties

Step 3:

Type in a keyboard shortcut command in the 'Accelerator box'.

For example: Ctrl+h

Then close the 'Customize' window

Step 4:

Download and open 'X-Mouse Button Control'.

Step 5:

Add a new 'Application/Windows Profile'

Select: cnext.exe

Give it a name, such as 'CATIA'.

Step 6:

Identify the mouse button that you wish to assign a shortcut to and from the drop down menu select: 'Simulated Keys (undefined)'.

Step 7:

Use the instructions to enter the custom keyboard shortcut and then click 'OK'.

To enter 'Ctrl+H', type: {CTRL}H
To enter 'Ctrl+J', type: {CTRL}J