Download zip. And read only files.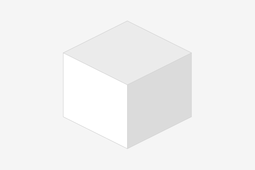 This might help to get some of those files get used by solid works or inventor!
Step 1:

follow this....

Step 2:

Download then use exe file like, 8zip to extract, then make sure file is .stl

Step 3:

open with whatever on your computer will open the file.

Step 4:

then extract to:

Step 5:

this should help, if you have questions, or need links to programs to extract, message me.
Was this tutorial useful?