How to see System Variables list in DraftSight ?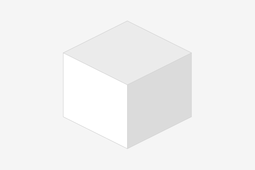 Use SETVARIABLE command .
Step 1:

Run SETVARIABLE command in Command line .
Variable name: Input '?' and press enter.

Enter variable to list >> Press Enter

Press F2 to see list in Detail.
keep on pressing enter to see list of all System variables in DraftSight.

Simple yet powerful way!
Was this tutorial useful?