how to draw a helix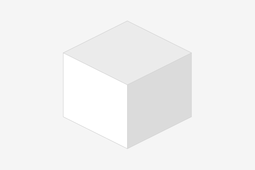 I made a quick video showing two different methods on how to create a conical helix in SolidWorks 2014.
The first uses the helix curve feature and taper helix option.
The second uses two surface and the intersection curve command.
Step 1:

I hope this helps.
Was this tutorial useful?