I need to know how can i save my own profile in structure member folder?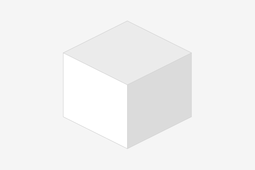 Here's your answer
http://www.youtube.com/watch?v=sLD7eAflqs8&feature=youtu.be
SolidWize.com
Step 1:

If you just need the standard profiles, open up the design library and go into SolidWorks Content>Weldments and ctrl click to download the profiles, then unzip and add them in the same manner as outlined in the video above.
Was this tutorial useful?