Auto-cad Secret's Exposed.....!!!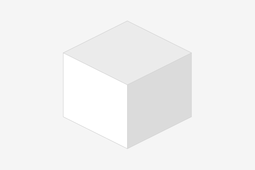 HIDE AND SPEED UP YOUR PALETTES.
For Less than 2005 version only, because Auto-cad fixed it for all other higher versions.
But may be useful for 2005+ versions.
Step 1:

If you want to change the speed of your Auto hide, make the following change below:-

Every one in the 2005+ version don't have to worry about the speed of your palettes opening.
But for you who having the and the at the top of the file.
The default setting are in the milli seconds. Set them both to 1 for faster speed.

//Thanks//
Was this tutorial useful?