Tutorials on Injection Mould Designing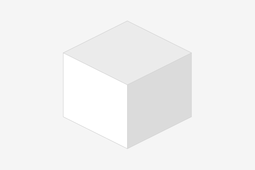 So Request is here for the Lifter's and slider's.
Today am gonna show you and to explain you that how is the Slider works and how we calculate the angle of its with respect to our moulding part.
Step 1:

Split:- The mould designer is frequently comforted with a component design that in corporate a recess or projection which prevents the simple removal of the moulding from the Mould.

The component designer, while endeavoring to produce in line of draw component designs, has often to include a recess or a projection to perform a particular function or to satisfy on artistic requirement.

"A moulding which has recess or a projection is termed as undercut moulding" .
The mould design for this type of component is inevitably more complex than for the in line of draw component, as it necessitates the removal of that part of the impression which forms the undercut prior to ejection.

Step 2:

I will upload the remaining tutors soon..!!

Wait for it
Was this tutorial useful?